You can contact us anytime for more information.
We are here to answer any questions you might have regarding Genki Gym.
Do not hesitate to contact our through our site, email or phone.
Take a right turn at the gas station
Go down towards the parking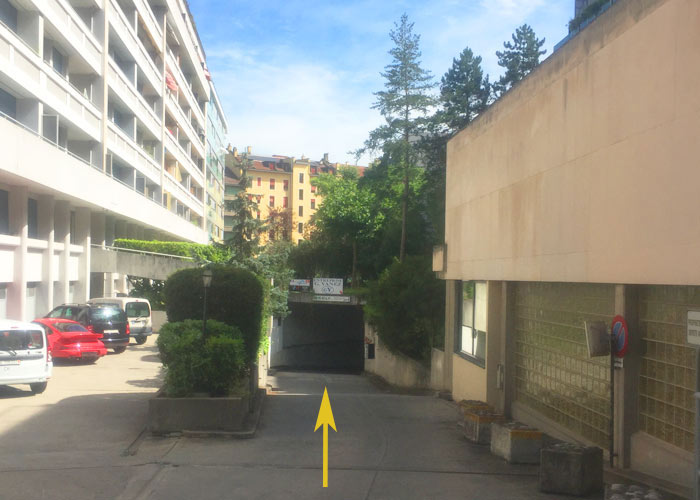 You found us. Now you can start training!